SP Bytes
At SP Bytes we strive to bring digital transformation to companies across the world, whether that's building and deploying a new website or integrating the full suite of the Microsoft 365 product set we'll guide your company from start to finish.
As a Microsoft Partner Network Member (6238832) you can rest assured we have your best interests at heart and the resources available to get you to where ever your final destination is
Get a Free Quote
Case Studies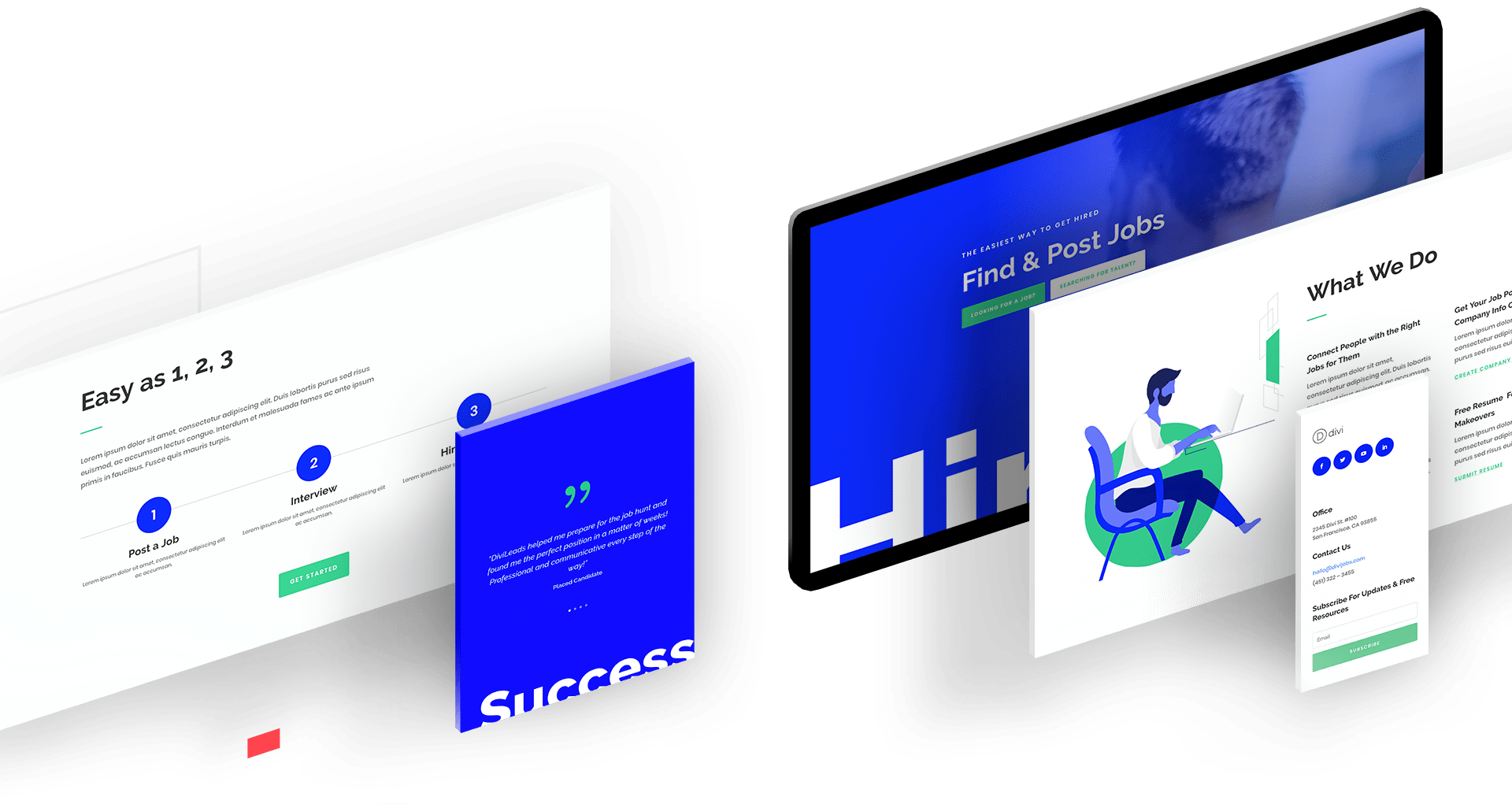 Digital Transformation
We take an in-depth review of the problems facing your company and use the best tools available within office 365 to build, connect and automate solutions to fit the needs of your company
Process review
Every company over time ends up with inefficient and costly processes cluttering up their daily routines, we'll take a guided walkthrough of your process across the key business areas to identify where we assist in transforming and improving your processes and services
implementation
we will work closely with you to make sure the correct implementation  is achieved taking an agile approach to all work carried out meaning you can rest assured knowing you'll receive the end product you require
Content Strategy
Whether you have all the content you need to get started or need content generating for you we have a treasure trove of resources available to tap into

Development
We are experienced developers within the world of web development primarily focusing on the Microsoft Power Platform including SharePoint, Dynamics 365, Power Apps, Power Automate, Power Virtual Agent, Power Portals and MS Teams. Whatever your goal we'll help you achieve it.
Cost Effective Solutions
A configure over develop approach is always taken first to try and ensure you get the most value for your money in the quickest way possible, as the saying goes there is no point in reinventing the wheel! We stand by that in our philosophy and will advise the best course of action rather than jumping in all guns blasting
Built From Scratch when needed
Working with the latest technologies available we will always endeavour to provide you the quickest and most cost effective means of achieving your goal using Out Of Box functionality, but as we all know that doesn't always cover every need – but don't worry if it doesn't exist already we'll build it for you!
Maintenance & Support
We know providing a great solution isn't the end all when it comes to building good business relationships and aim to ensure every customer feels and knows we are there for the long haul whether than means 24/7 support or ongoing routine fixes and maintenance we'll be here to make sure your covered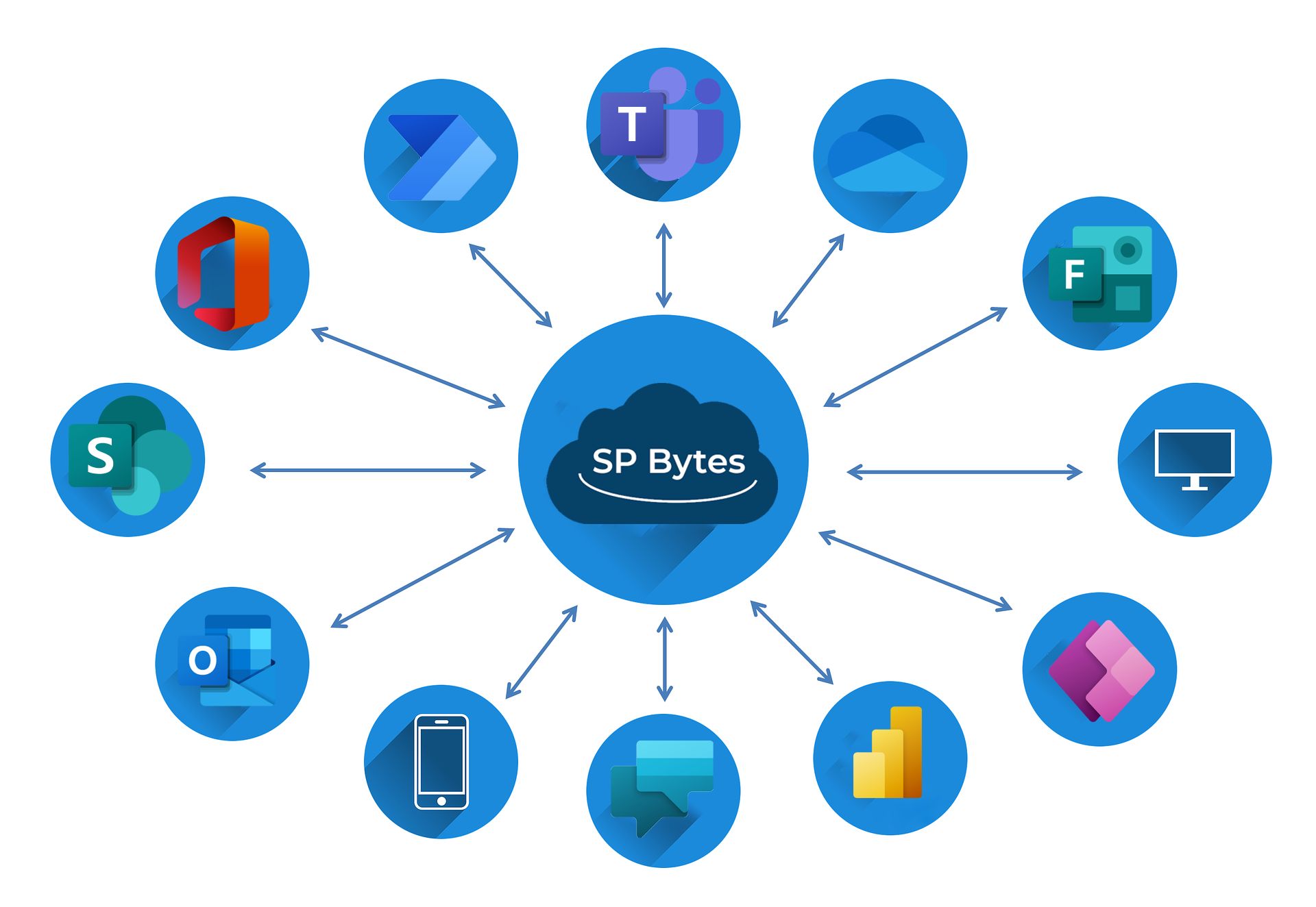 We take an in-depth review of the problems facing your company and use the best tools available within Microsoft 365 to build, connect and automate solutions to fit the needs of your company
No matter how small or large the change may seem you can rest assured you'll be working with a Microsoft Partner who's there to give you the best advise possible – but don't just take our word for it, see our testimonials or case studies for more details
Define
We work with you to provide you with with the best advice, guidance and after-care support we can

archetect
Seeing the big picture isn't always the easiest thing to achieve when your looking from the inside out so let us take the hassle away from you

Refine
We're here to make sure everything we deliver is suitable for use and meets the expectations of our clients

BUILD
Everything we provide is built with a passion to help others like yourself achieve the required results, whether that's a simple SharePoint intranet build or a mobile app we have you covered
SHArepoint setup
Intranet and Extranet SharePoint Classic and Modern setups
We can get you up and running with your own SharePoint Modern or Classic SharePoint sites in no time at all, whether you need a bespoke design or custom functionality we've got your covered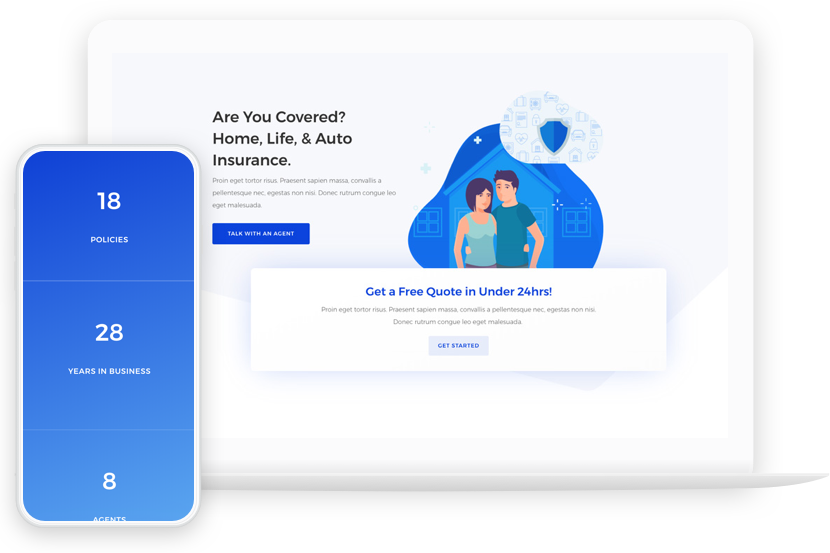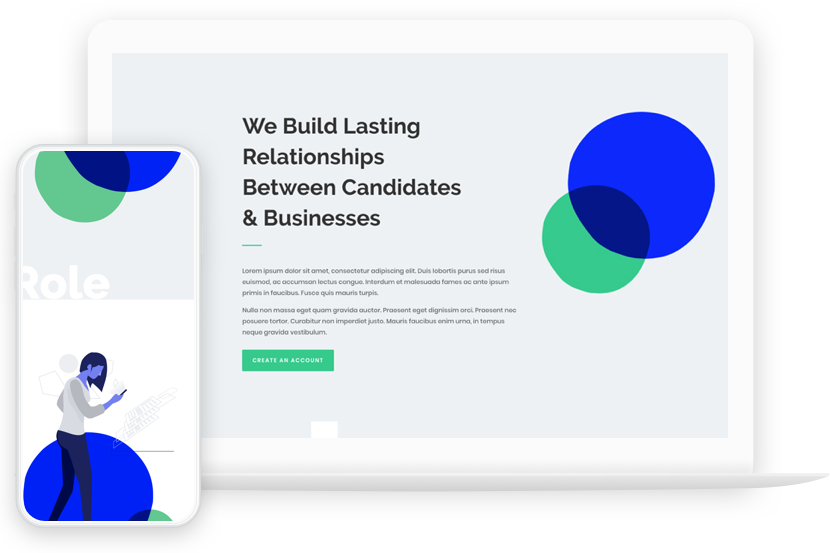 Dynamics 365
Business Apps to Build, Retain and Expand your Business Relationships
Dynamics 365, the innovative cloud-based CRM solution from Microsoft enables salespeople, customer service, engineers, field representatives and more to build strong relationships with their customers, take actions based on accurate information, and close sales faster.
Power Apps
Mobile Apps Help Increase Productivity and Accessibility
Using the Power Platform we are able to build beautiful and highly customisable mobile/tablet apps that bring together your process and systems in to one central app. Whether you need a H&S system setting up or a sales management app we can build it for you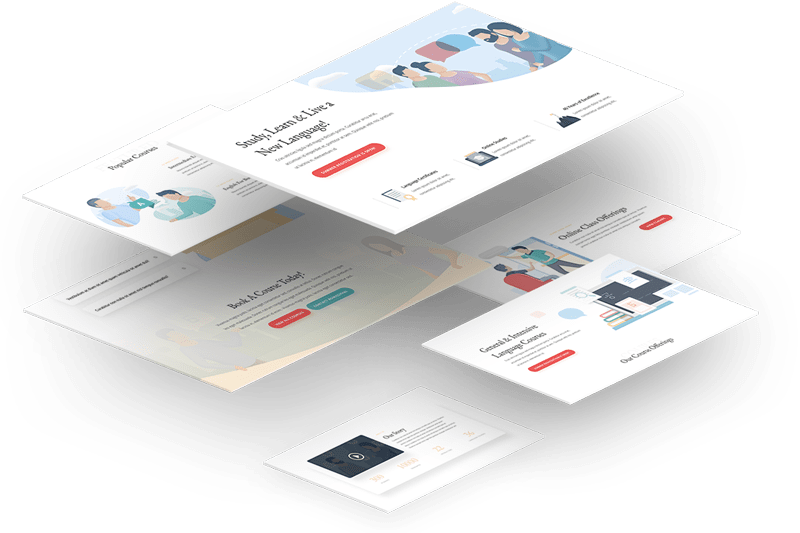 Free Knowledge Base
We started this company with the dream of integrating not only excellent customer relationships and excellent solutions but also solving business problems for companies without sacrificing on that personal one to one touch, that also means giving back to the community were we can and helping business to enhance their own services and fix common problems with our free knowledge base available to everyone 
General tutorials and guides
Solution Development Tips and Tricks
quick fixes and resolutions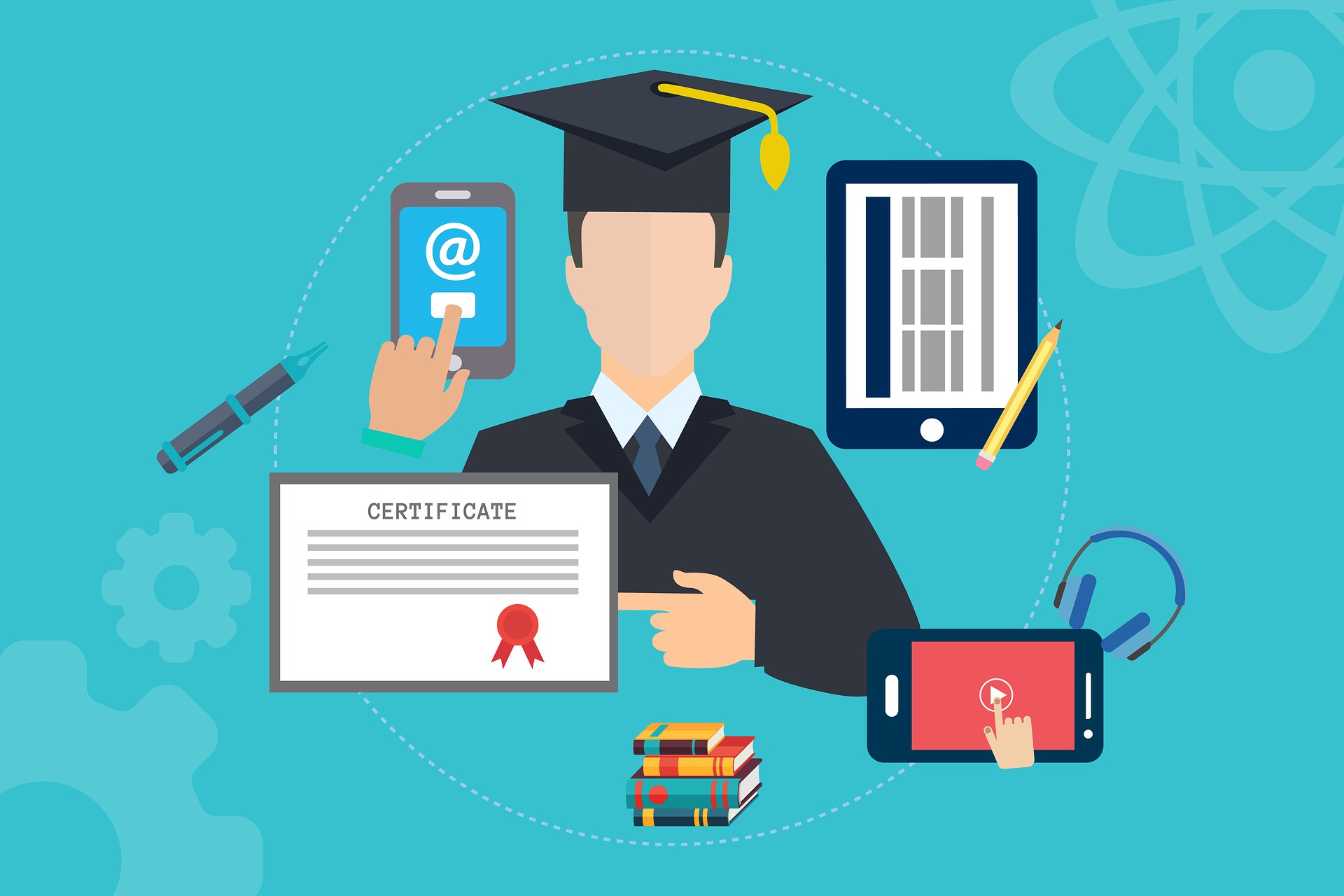 Experience
Working with SME businesses across the globe

Developing SPFx REACT based solutions
Dynamics 365 setups
Setting up and developing SharePoint intranets and Extranets
Building Power Virtual Agent bots
Delivering highly scalable and customisable solutions
Platforms
SharePoint Online
Dynamics 365
Power Portals
Power Apps
Power Automate
Graph APIs
WordPress
The American #RedCross is making better and quicker decisions, with more trustworthy data using #Microsoft #PowerApps. See how they're leveraging other Microsoft solutions to help them fulfill their mission to alleviate human suffering. Watch the video here:
Want flexible solutions for elastic scalability, cost savings, and better performance? You can maximize the value of .NET when you use #Microsoft tools and services. Subscribe now to learn more.
As a business leader, you need to make sure your organization provides collaboration tools that suit different personalities, skillsets, and needs. Microsoft Teams—the hub of teamwork within Office 365—is built for teamwork, and for fostering a new level of creativity and collaboration within your diverse workforce.
Check out this guide and learn 4 tips on what teamwork tools should empower you to do with Teams. To learn more, subscribe now!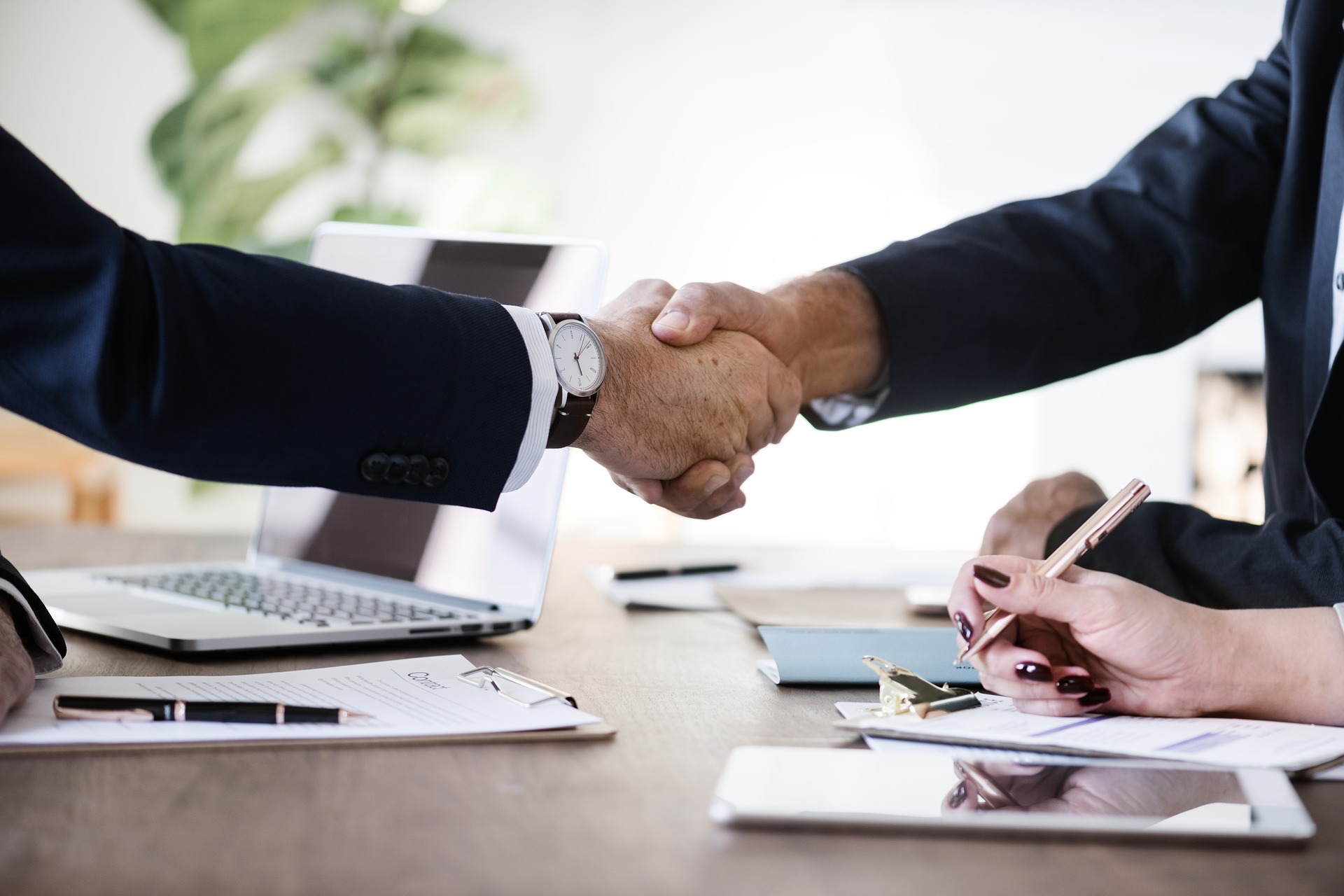 "This is our first time and we were really satisfied. Omar is a very skilled person and we asked him to develop a custom web app for our HR division.
We went live with that, and Omar promptly followed us in the post go live phase.
Very kind person, prompt response and delivery quality, we hope to work again with Omar in the near future and I recommend him for sure"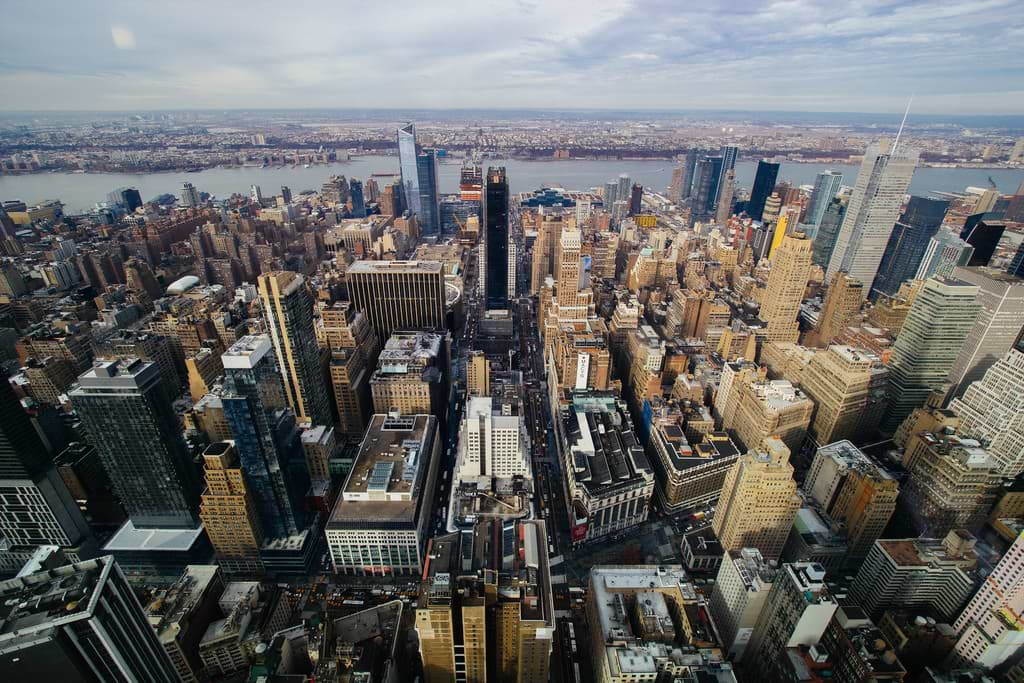 "Omar is great – he offered useful consulting advice right from the get-go in his pitch. He then delivered a full PowerApps app under a very tight deadline, including some fairly complex UI widgets, proving to be very responsive and professional throughout the project. I demoed his work in front of a large enterprise client and it went very well!"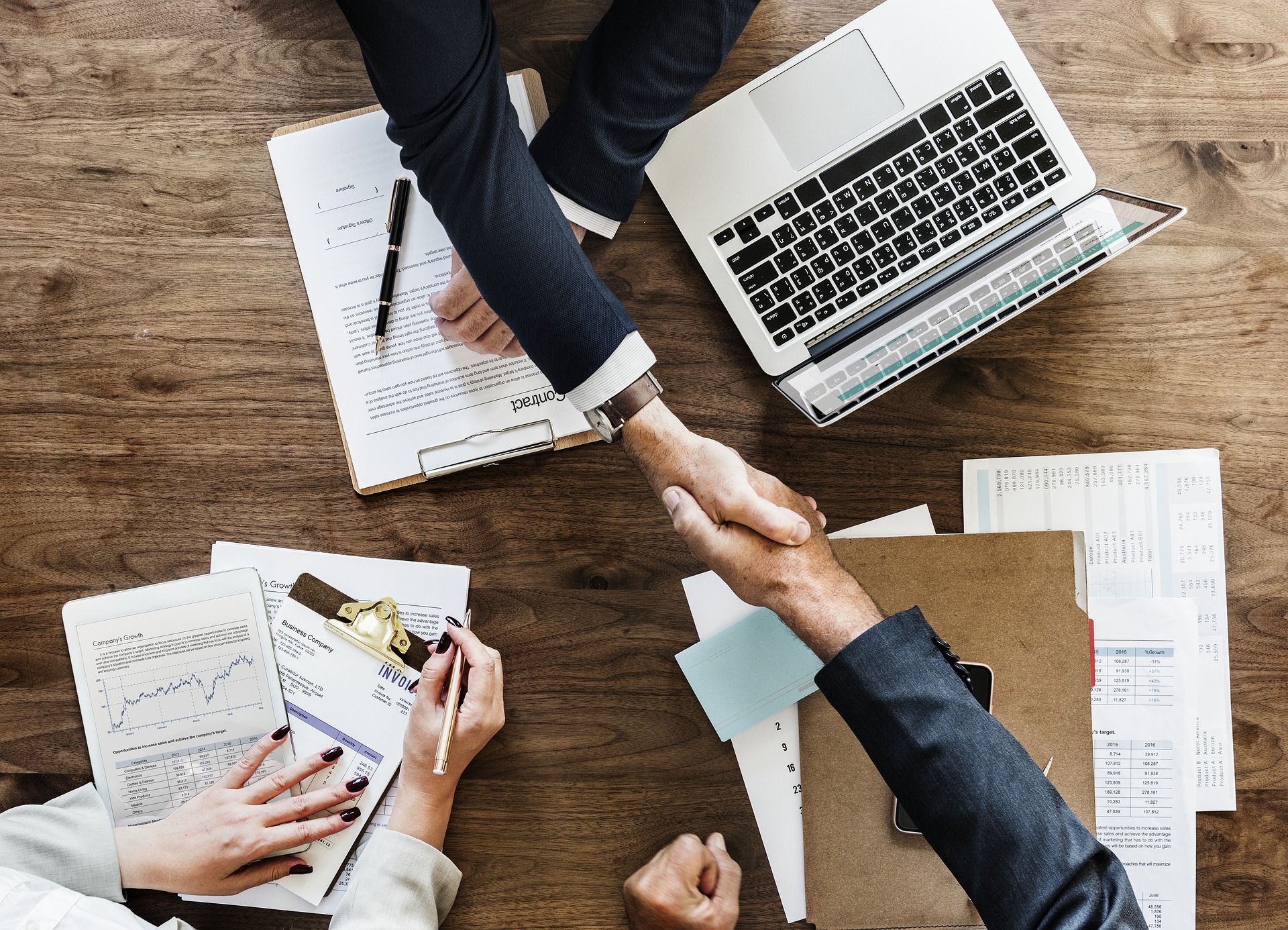 "Excellent all round. Omar immediately fit well into the project, very quickly got up to speed, and produced excellent results. We were impressed by his speed of work and his prompt turnaround of communications and requests. He brought our ideas to life and his suggestions for improvements and workarounds were a strong value add, and most certainly value for money. Any further work comes up and we would look to rehire him without a doubt. Many Thanks!"