Contact Us
We'd love to hear from so if you have any questions or queries a member of staff will always be happy to help. Feel free to contact us by email and we will be sure to get back to you as soon as possible.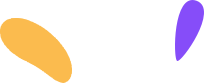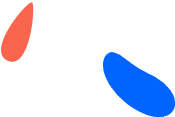 Knowledge base
Find solutions and workarounds to some of the most common problems

Plant the seed
Take a look now at how we can help transform your business

Careers
Interested in working with us to create a brighter future for companies? 
Let's Do It Together! 
We are experienced developers within the world of web development primarily focusing on the Microsoft Power Platform including SharePoint, Dynamics 365, Power Apps, Power Automate, Power Virtual Agent, Power Portals and MS Teams. Whatever your goal we'll help you achieve it.