Join the cloud revolution
Here at SP Bytes we specialise in getting companies up and running with Microsoft 365 and further enhancing these services by analysing, building and deploying web based solutions to help your business improve efficiency, reduce costs and increase productivity.
We use the powerful Office 366 product set and it's corresponding cloud services to integrate new and existing business systems whether those are on premise or already in the cloud. So whether you need a brand new solution building or some enhancements to an existing system we've got you covered all the way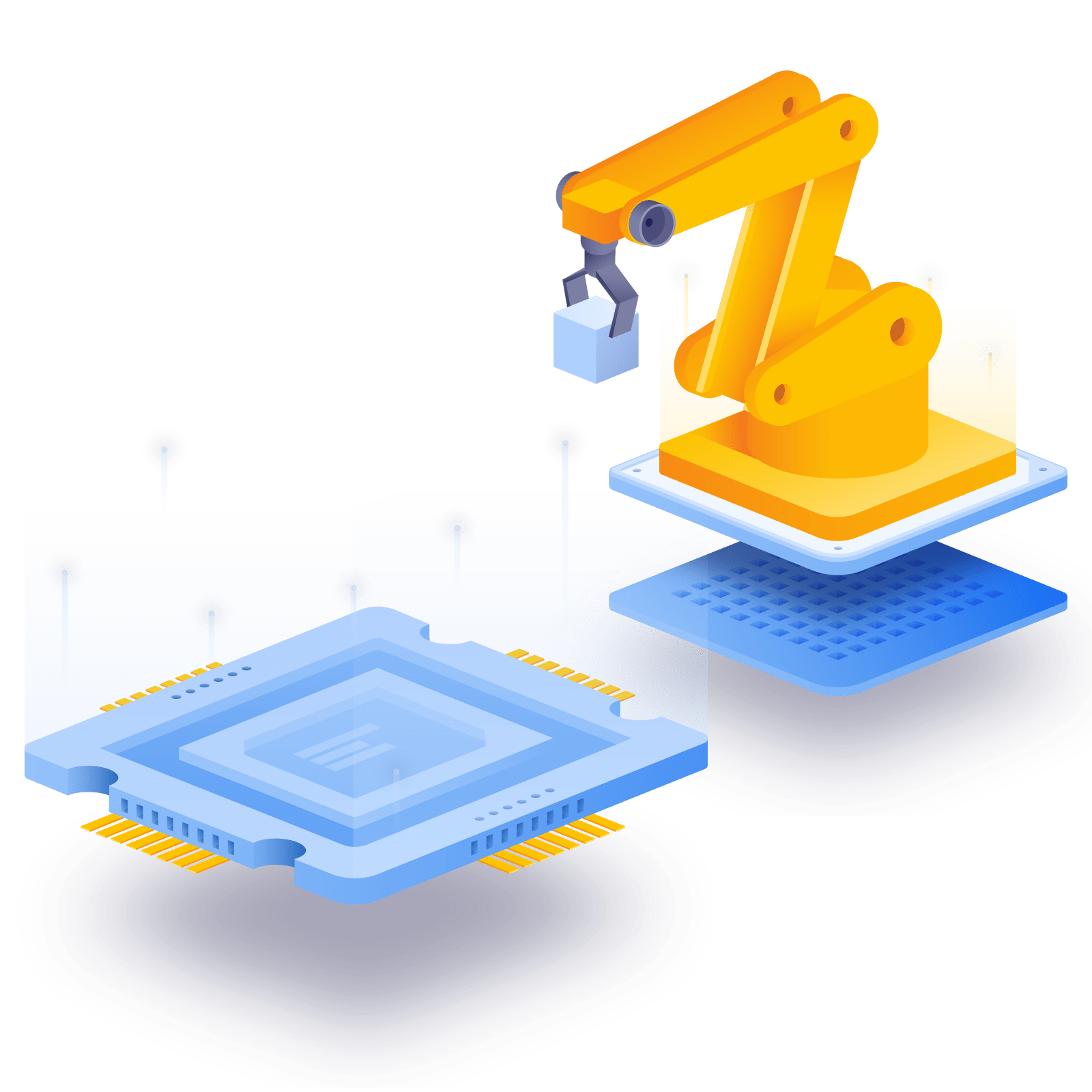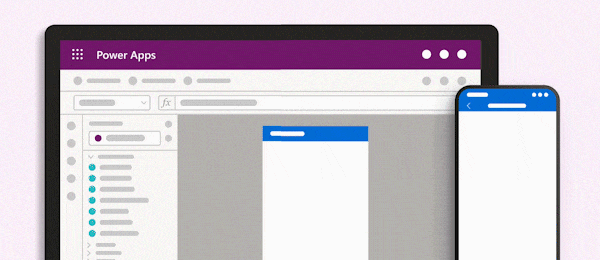 Power Apps enables a broad range of app scenarios to be created that infuse digital transformation into manual and outdated processes. We use both canvas and model-driven apps to build Power Apps that solve business problems for task and role-specific scenarios like Health and Safety, Contract management, inspections, field sales enablement, prospect to cash, and integrated marketing views to name a few.
Start by designing your user experience on the Power Apps canvas. Customize every detail of your app to optimize for specific tasks and roles. Create apps for any device that uses a wide variety of controls including cameras and location, or start from a sample app showcasing common business scenarios, like expense reporting or site inspections.
Integrate 100's of external systems using connectors
Installations
Solutions can be built off site and imported in to an environment if security is a concern 
Easy Management
Solutions provided can be easily managed and updated wither through ourselves or internally with a little training
Fast turnaround
Power Apps can be built quite quickly allowing for complex powerful solutions to be built in a fraction of the time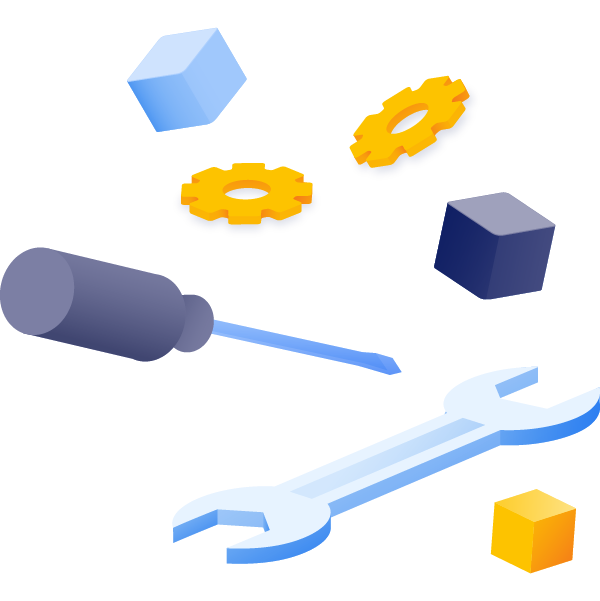 Power Automate Integrations
Power Automate (formerly Flows) allows you to Include powerful workflow automation directly in your apps with a no-code approach that connects to hundreds of popular apps and services. The low code development environments allow for solutions to be built and deployed quickly across your Microsoft 365 service bringing together all kinds of services directly into your environment, whether that is to: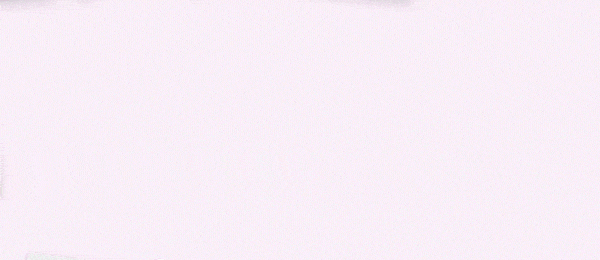 Automate business processes
Send automatic reminders for past due tasks
Move business data between systems on a schedule
Connect to over 300 data sources or any publicly available API
You can even automate tasks on your local computer like computing data in Excel.
What industries can benefit from Power Automate? 
Check out how some companies implemented Microsoft Power Platform solutions using Power Automate in
Banking
Retail
Manufacturing
Insurance
Healthcare
Banking Industry
"The Microsoft Power Platform tutorial should be taught in every first-year course at university. We learned how easy delivering an application can be and how powerful its impact can be."
Connectivity
"When it comes to building better global connections, Microsoft Teams is key to keeping a close-knit culture alive, even as the company expands."
Healthcare
"Quality, efficacy, efficiency, safety, collaboration, training and education, as well as better access to subject experts all increased. Costs and resource constraints decreased. What's not to like?"
 Organizations use Microsoft SharePoint to create websites. You can use it as a secure place to store, organize, share, and access information from any device. We build SharePoint solutions to meet our clients needs, whether that is setting up an out of the box solution with process specific customisations or building new solutions using SharePoint SPFx we have you covered.
"SharePoint" can refer to one or more SharePoint products or technologies, including:
SharePoint in Microsoft 365       A cloud-based service, hosted by Microsoft, for businesses of all sizes. Instead of installing and deploying SharePoint Server on-premises, any business can subscribe to a Microsoft 365 plan or to the standalone SharePoint Online service. Your employees can create sites to share documents and information with colleagues, partners, and customers. To get started storing your files on your team site drop us an e-mail or use the contact form on the home page
SharePoint Server        Organizations can deploy and manage SharePoint Server on-premises or with an Office 365 Enterprise subscription to take advantage of all the latest features. And it offers additional features and capabilities, such as modern site pages, modern web parts and authoring, modern lists and libraries, modern search, integration with PowerApps, Power BI and MS Flow, and SharePoint home page.
Fully customisable web sites and OneDrive storage
Powerful search, document storage and web platform
Included for free with Microsoft 365 licenses
Built in security management linked to Azure AD
Installations
Easy to get setup and running out of the box with an paralleled amount of customisations that can be added on
Easy Management
Structured content and web pages allows both admins and end users the ability to easy manage SharePoint sites
Visually Appealing
SharePoint has come a long way with it's Modern experience providing visually stunning graphics and interactivity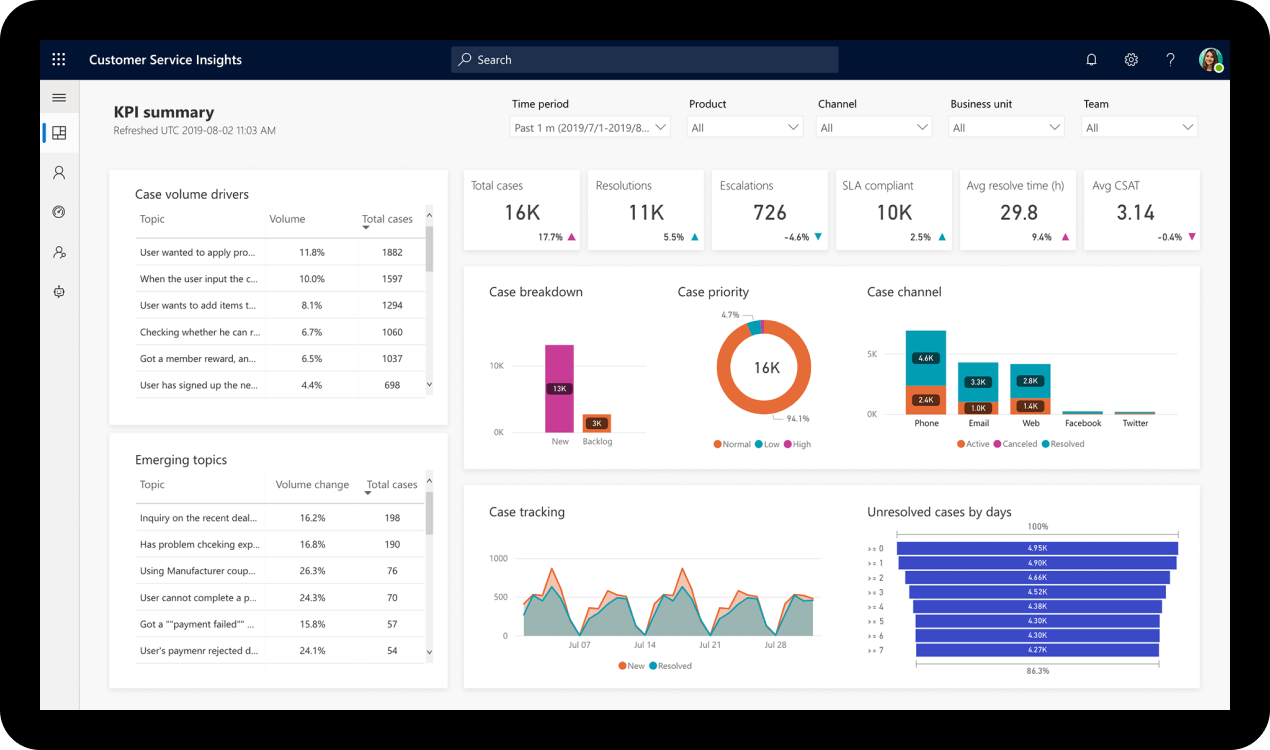 What is Dynamics 365?
It's how you become more agile to delight your customers. With Dynamics 365, you'll have the only portfolio of intelligent business applications that empowers everyone to deliver operational excellence and create more engaging customer experiences.
Adapt and innovate with the only portfolio of business applications that empowers your organisation to deliver operational excellence and delight every customer.
Start with what you need and add apps as your needs change
Understand your customers in a completely new way with powerful insights
Get up-to-date data and analytics that help your sales staff identify and prioritise opportunities.
Gain insights into customers and their needs so staff can tailor marketing communications, sales offers, and service.
Centralise customer information, which reduces search and follow-up time for your employees
Allowing customers the ability to communicate through any channel and on any device.
Giving customers access to more data so they feel informed and empowered in purchasing decisions.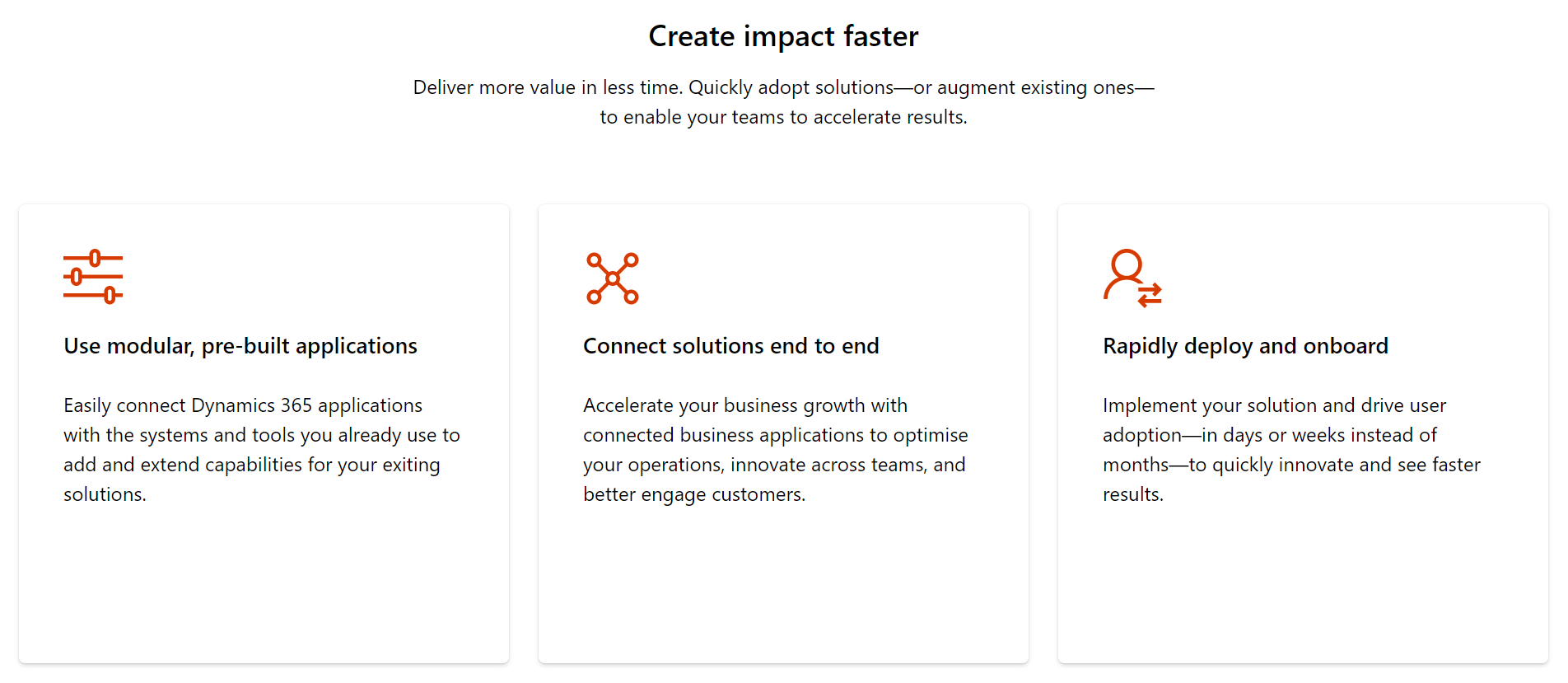 Integration like never before
Microsoft 365 and it's power Power Platform opens the door to Integrating Microsoft 365 with customer engagement apps (Dynamics 365 Sales, Dynamics 365 Customer Service, Dynamics 365 Field Service, Dynamics 365 Marketing, and Dynamics 365 Project Service Automation) and many other applications which is a great way to enhance your customer relationship management with the power of cloud services: easier maintenance, broader availability, and better coordination across multiple devices.
Connect over 400+ services
The Power Platform provides access to over 400 out of the box connectors bringing multiple services directly into Office 365, but worry not if your service is not listed as an out of the box connector it is possible to create our own API connectors to connect to virtually any online web service